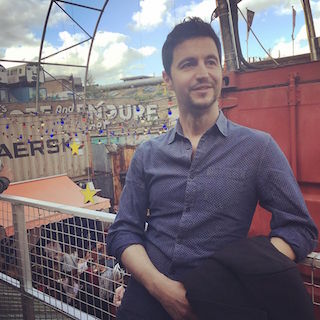 Hi, I'm Owain.
These days I'm mostly an investor and a writer about investing.
I put my money into listed technology stocks, unlisted fintechs, and restaurant and coffee chains where I get free snacks and a kick out of saying I own one of the bar stools.
In the past I've been a games journalist, a trade magazine editor, a conference advisory board chairman, a secret consultant on several great games and many more I urged canned, a company co-founder, a website creator, and a computer science graduate.
In no particular order, this blog exists to:
Help me gather my thoughts about investing, technology, the markets, and the future of humanity. No less.
Host posts I can point to and say I Told You So.
Host posts I can quietly ignore, or else pretend I was hacked and a bot wrote them.
Make use of the Bennallack.com domain I've been squatting on since the mid-1990s.
Include personal affiliate links to earn me some pub money. (For example: fancy a free ten bucks in Bitcoin?)